We've come a long way since the first Pets Corner opened in 1968 as a small family shop in Haywards Heath, Sussex. There are now over 150 stores in the UK and we're the only retailer that has its own Academy to train our staff.
Over the years, other businesses have joined our Pet Family, who share the same principles of giving pet owners an unrivalled quality of services and products.
Here are just some of them…
X
PetFamily was formed out of the success of Pets Corner which started in 1968 and currently has over 150 stores in the United Kingdom. Pets Corner has an emphasis on quality of products sold by classroom trained staff.
Go to Pets Corner
X
CEO Ben Johnson opened his first Pet Practice at Pets Corner Bournemouth and his business joined Pet Family in 2015. It's grown steadily by offering customers the very best professional veterinary services with a personal touch.
Go to Pet Practice
Click to find out more
X
Dogwood Spa was the first natural grooming spa in the country and is now the UK's second biggest grooming chain. Many outlets are located in Pets Corner stores – they offer the highest quality of groom and are extremely proud of their glowing reviews on Google and other sites.
Go to Dogwood
Independent pet wholesale. International
distributor for the following brands.

Click to find out more
X
As Pets Corner grew its high-quality and specialist range of products, other independent retailers asked if they could stock them too. As a result, we launched We.pet with local business owners Dan and Robert to help look after the specialist independent pet sector and support small businesses.
Go to We Pet
X
This revolutionary pet food swaps meat for insects and was developed by the team at Pet Family. The creators use grubs, which are just as nutritious as traditional meat, but without the cost to the planet. Proudly made in the UK, Yora was the world's first insect-powered pet food and is now exported to over 30 countries.
Go to Yora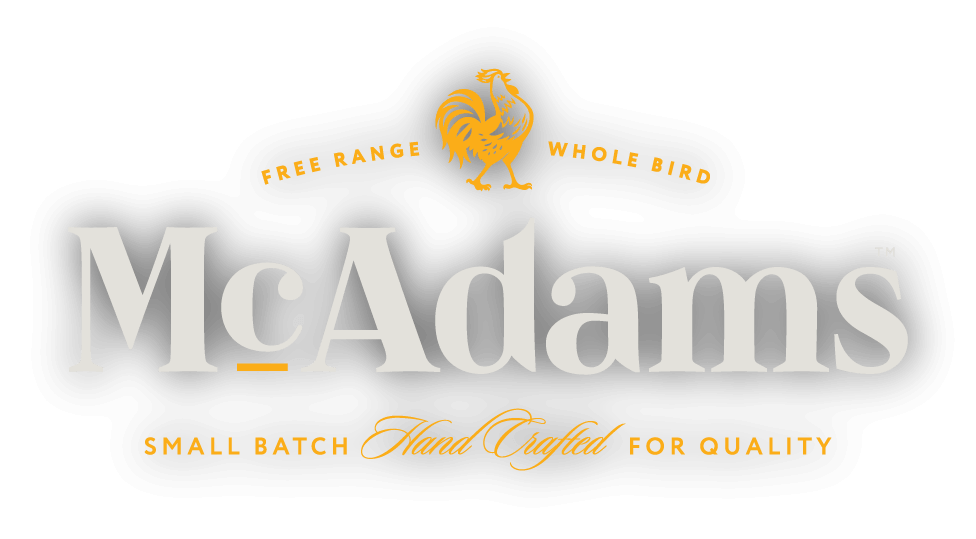 Click to find out more
X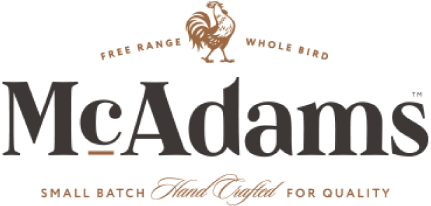 McAdams was developed by the team at Pet Family as the 'Rolls-Royce' of pet food. It's the only meat-meal-free pet food and is made using whole British free range chickens from DEFRA approved, ethical farms. There's no other pet food made in the world that has the same high-quality ingredients or ethical standards as McAdams. It's made in the UK and Europe and exported to over 20 countries.
Go to McAdams
X
Pet Family created Great & Small after becoming exasperated at the poor quality of pet accessories on the market. There are over 2,500 items in the range, which are available at Pets Corner and through We.pet to other discerning retailers in the UK and around the world.
Go to Great & Small